Home
Main content starts here, tab to start navigating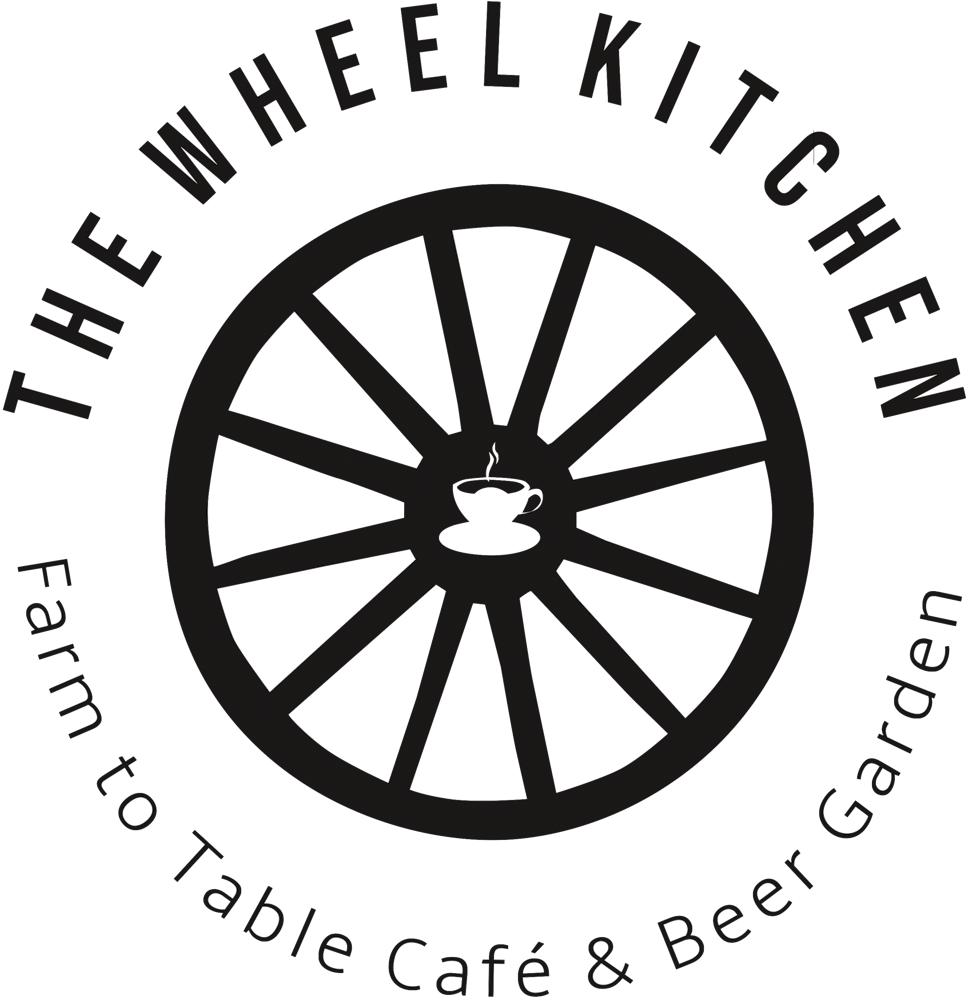 Slide 1 of 6
Slide 2 of 6
Slide 3 of 6
Slide 4 of 6
Slide 5 of 6
Slide 6 of 6
Welcome to The Wheel Kitchen
Farm to table cafe, breakfast and lunch, organic, natural, gluten free options, vegan options, local Beer Garden, Brewery, beer and wine!
Check out our Upcoming Events
Spend time at The Wheel Kitchen and join us at one of our events!
See Events
Now Serving: Sunday Brunch!
Brunch with us on Sundays from 10am - 3pm!